Business attorneys with uncommonly good sense

Entrepreneurs and business owners in automotive, retail, hospitality, petrochemical, chemical distribution and other industries count on the firm's attorneys to manage their full range of legal issues. Scali Rasmussen is a one-stop, diverse resource for practical, experienced and strategic business legal counsel.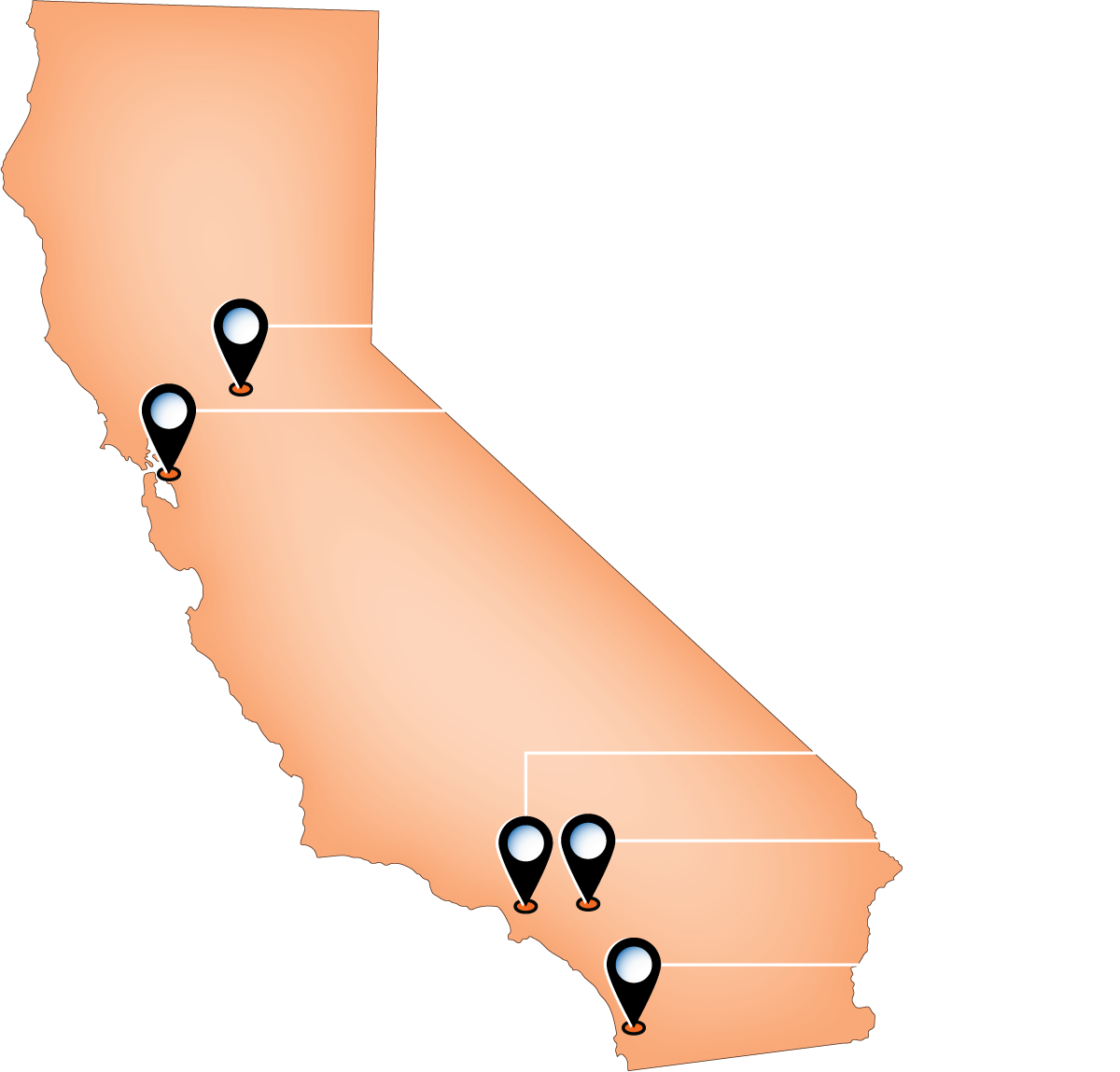 We've got you covered
Scali Rasmussen has localized, business legal counsel throughout California to address your employment, cybersecurity, regulatory compliance, products liability/toxic tort, acquisitions, real estate (and more) needs.